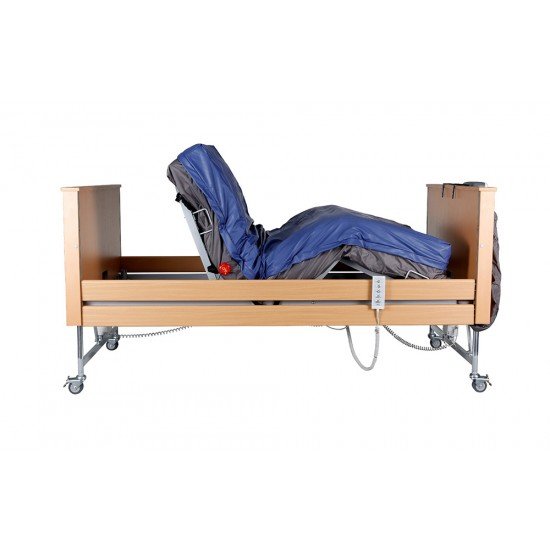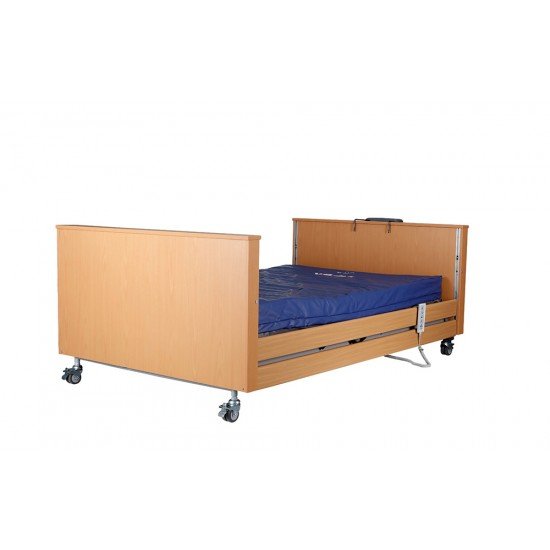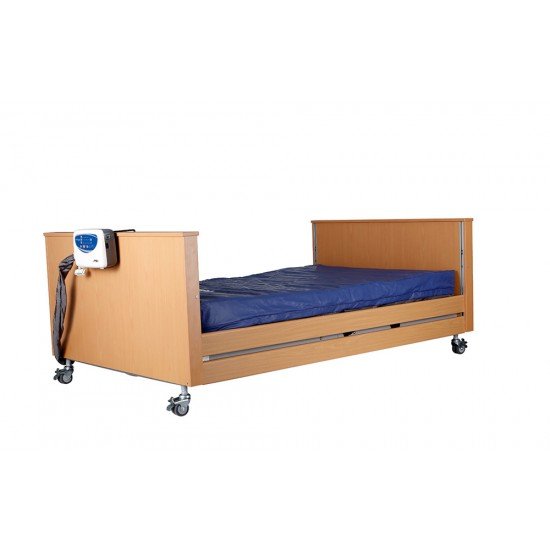 Lowest Price Guaranteed



Stock:

In Stock

Model:

CB2BL-206-127

SKU:

CB2BL-206-127

RRP:

£2,199.00
Apex Medical Healthcare
Apex Pro Bariatric Wide Bed
Apex Pro Bariatric Wide Bed
The Apex Pro Bariatric Wide Bed is the lowest bariatric profiling care bed, with adjustable height range of 22cm to 62cm, minimising the risk of falls and enabling ease of access to and from bed. The bed's durable construction ensures maximum stability and support for the heavier user. The Bariatric Profiling Bed also features an innovative anti-tilt system, preventing distortion in the bed chassis over time and therefore prolonging its lifespan.
Key Features:
Electrical height adjustment

Electrically adjusted back rest

Electrical Knee Break

Manual Raised Leg Section
Specifications:
Width: 127 cm
Length of lying platform: 206 cm
Height: 22 cm-62 cm
Safe Working Load: 41 St - 260 kg
Mattress not included.