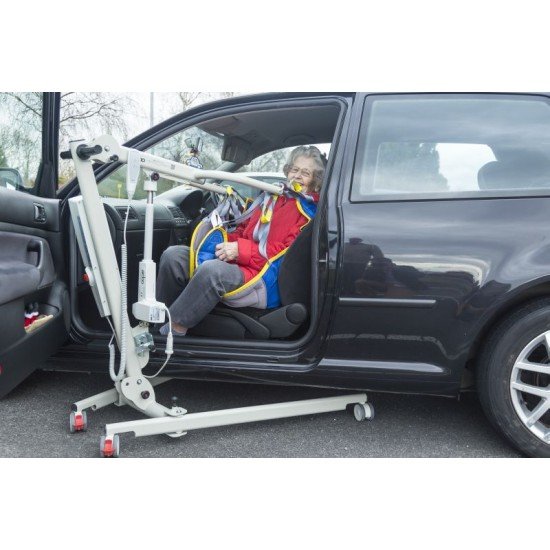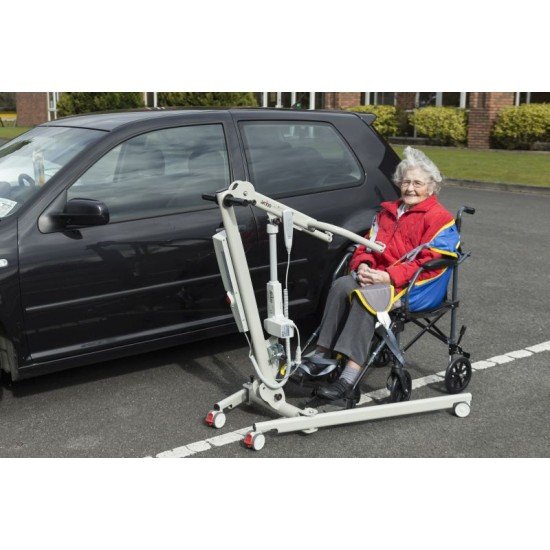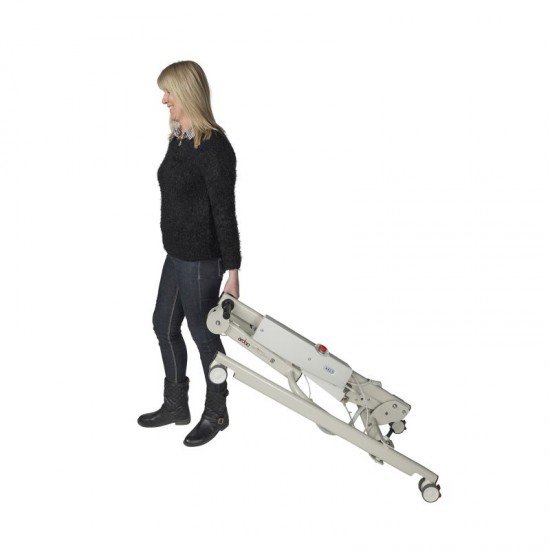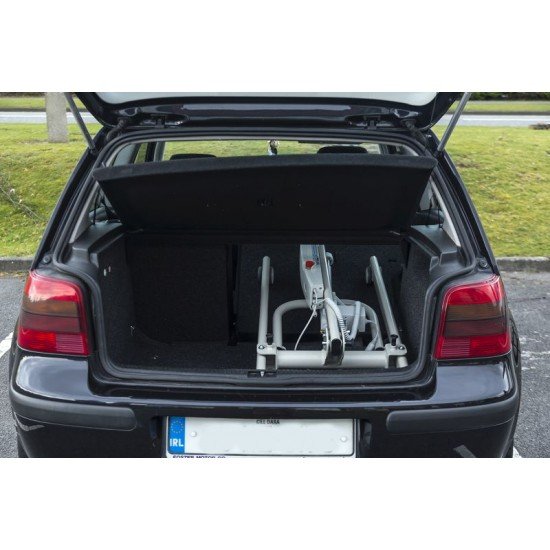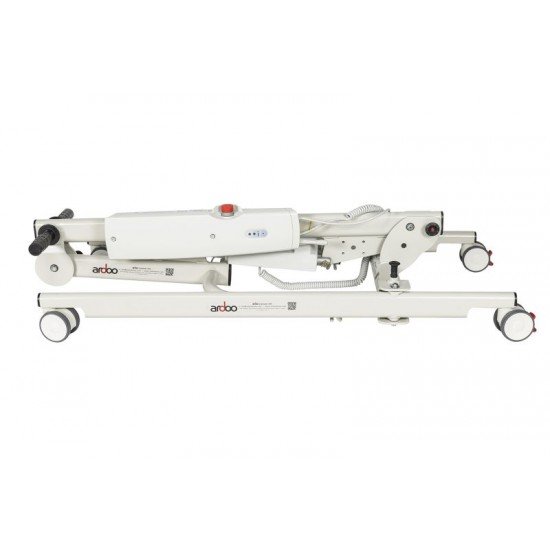 Lowest Price Guaranteed





Stock:

In Stock

Model:

PM140H

SKU:

PM140H

RRP:

£2,350.00

MPN:

ARDOO140
Ardoo Caresafe 140 Portable Hoist
Ardoo Caresafe 140 Portable Hoist
The Ardoo Caresafe 140 portable hoist is a lightweight & foldable hoist which can hoist the service user in and out of a car. The hoist can then be folded compactly and put into the boot of the car.
The small footprint will allow you to use it in tight areas such as bathrooms and can also lift the user off the floor. The Ardoo Caresafe 140 can also be used indoors and outdoors.
Please see the video at the bottom of the page to see how you would transfer into a car.

Key Features:
The Ardoo Caresafe 140 can be used in the home, a hotel, in the car.

Can be easily taken on day trips and holidays with friends or family.

The small footprint allows it to be used in tight spaces, such as a bathroom, and can lift a supine person from the floor.

It can be used both indoors and outdoors.

Safely transfers the user into a car, wheelchair, stairlift, or onto bedside, toilet etc.

Easy to erect or fold in seconds wihthout the need for tools.

Easily folded and placed in the boot/trunk of a vehicle by one person, or can be taken in the hold of an aircraft (please check with your airline before travelling)
Specifications:
Safe Working Load: 140 kg (22 stone)
Weight Including Battery: 23 kg (3.6 stone)
Folded Dimensions: 1143mm(L) X 482mm (W) X 267mm (H)
Maximum Boom Height: 1650mm
Minimum Boom Height: 1135mm
Turning Radius: 1066mm
Internal Width(when legs closed): 420mm
External Width (when legs closed): 480mm
Internal Width (when legs open): 970mm
External Width (when legs open): 1030mm
Overall Height of Legs: 115mm (4.5 inch)
Height of Wheels: 77mm (3 inch)
Battery Specs: 12v re-chargeable sealed lead acid battery
IPX4 Handset and Actuator