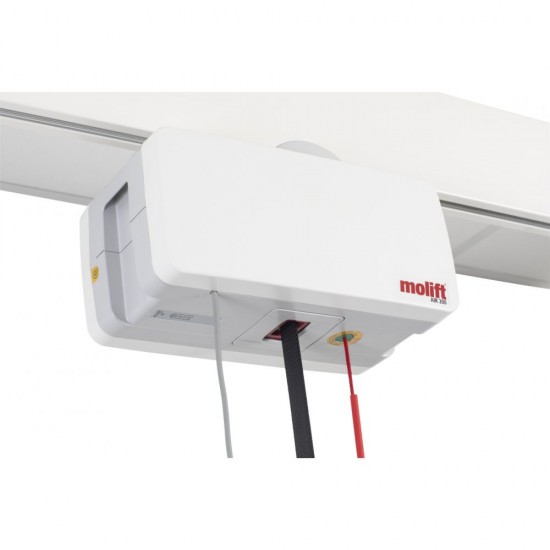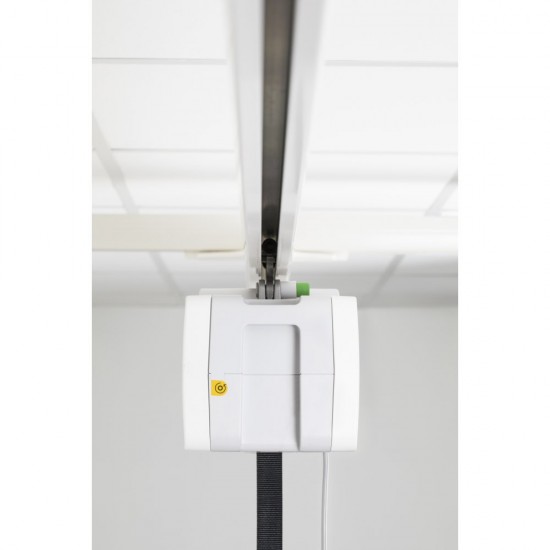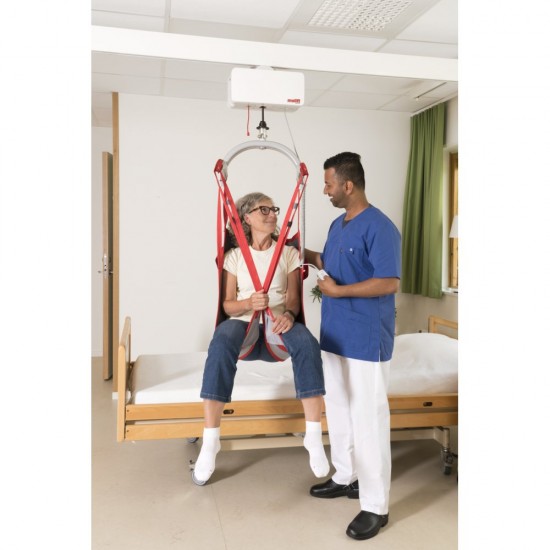 Stock:

In Stock

Model:

26201

SKU:

26201

RRP:

£1,140.00

Molift
Molift Air 200 Ceiling Hoist
Molift Air 200 Ceiling Hoist
The Molift Air 200 Ceiling Hoist/Over head hoist is the newest member of the Molift Air family. The Molift Air 200 is smaller than its predecessors, but does not lack in functionality.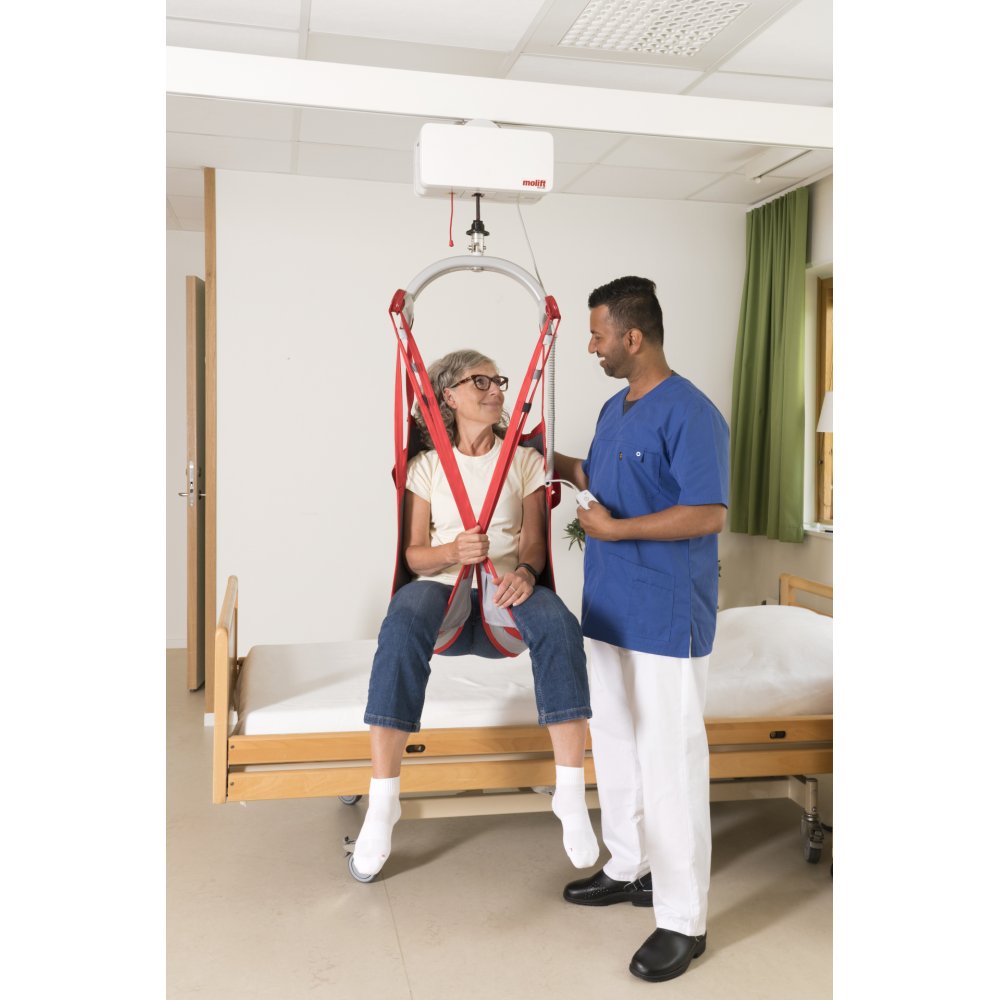 The Molift Air 200 provides optimal comfort and safety in hoisting situations. With a SWL (Safe Working Load) of 205 kg and a low total product weight, the Molift Air 200 offers a versatile hoisting solution.
A Flexible Ceiling Hoist...
Just like the other Molift Air models, this Molift Air 200 overhead hoist can be used with Fixed Track ceiling solutions and free-standing Portable systems. The Molift Air 200 is also easy to install and transfer with its extra low weight and quick release system. With the provided 2-button handset, the ceiling hoist's lifting feature (Up/Down) can be controlled with ease. The Molift Air 200 can also be combined with a range of 2-point and 4-point spreader bars, available in different sizes to suit the patient.
The Molift Air is suitable for many different ceiling track types, including; Oxford, Invacare, Guldmann & Prism. Please use the option to select which track you need the Molift Air for.
Specifications
Maximum User Weight (SWL): 205 kg
Total Weight: 8.6 kg
Length: 360 mm
Width: 190 mm
Height: 195 mm
Battery: 26.4 V SLA 2.6 Ah
Battery Charger: 100–240 V AC, 40–60 Hz
Battery Charger Time: 6 hrs
Motor: 24V DC
Hoisting Interval: 30000 mm
Hoisting Speed 75 kg: 60 mm/sec
Expected Lifetime: 30 000 lifts SWL/10 Years
Features
Molift Service Software: Included
Emergency Lowering: Mechanical and Electrical
Emergency Stop: Reachable from floor with string - Reset possible from floor
Whats Included
- Molift Air 200 Ceiling Hoist
- Hand Control
- Charger
- Lithium Battery
See the Molift Air 200 In Action!