Etac Flex Grab Rail - 1 x 30 cm Adhesive Mount (White)
The Etac Flex Grab Rail is the perfect choice for those who need extra support within the bathroom. The handles are easily adjusted to suit yourself and the bathroom environment.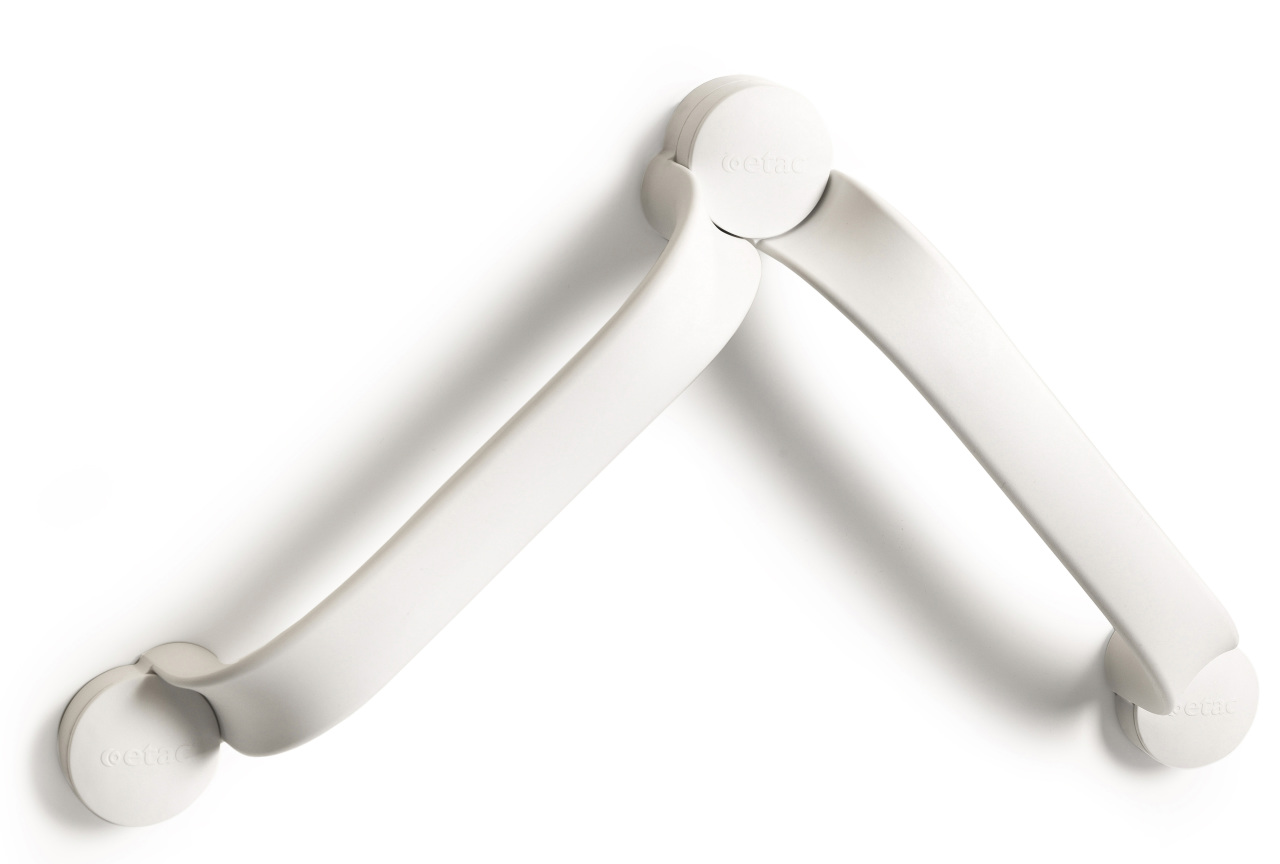 The Etac Flex grab rail is designed to fix onto bathroom walls to provide support. The Flex grab rail is attached either by screws or adhesive and blends well into your bathroom two available colours; grey and white. The material on the Grab rail has a specially designed shape that enables a stable grip, even with wet hands.
The Adhesive Mount is easily applied. Please see our video below.