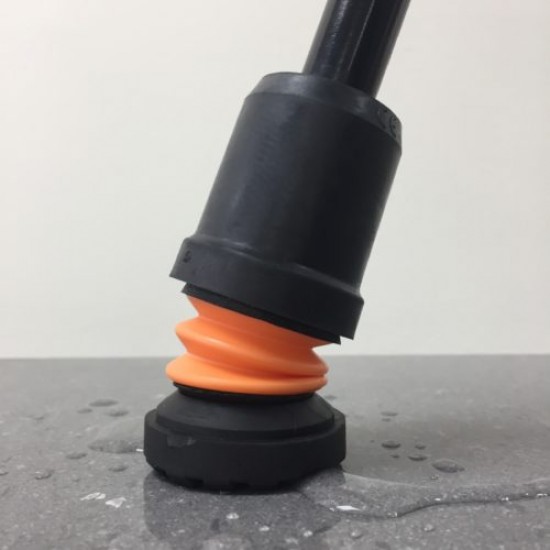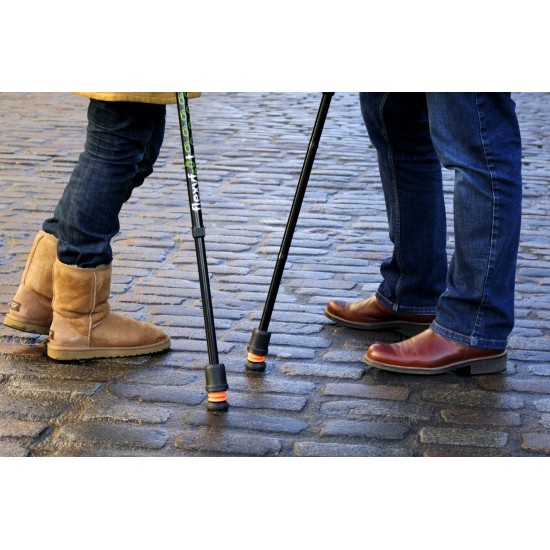 Stock:

In Stock

Model:

FF16B-03-165B

SKU:

FF16B-03-165B

RRP:

£18.00

Flexy Foot
Flexyfoot High Performance Ferrule
Flexyfoot High Performance Ferrule
The original Flexyfoot High Performance Ferrule - suitable for most crutches, canes, and walking sticks.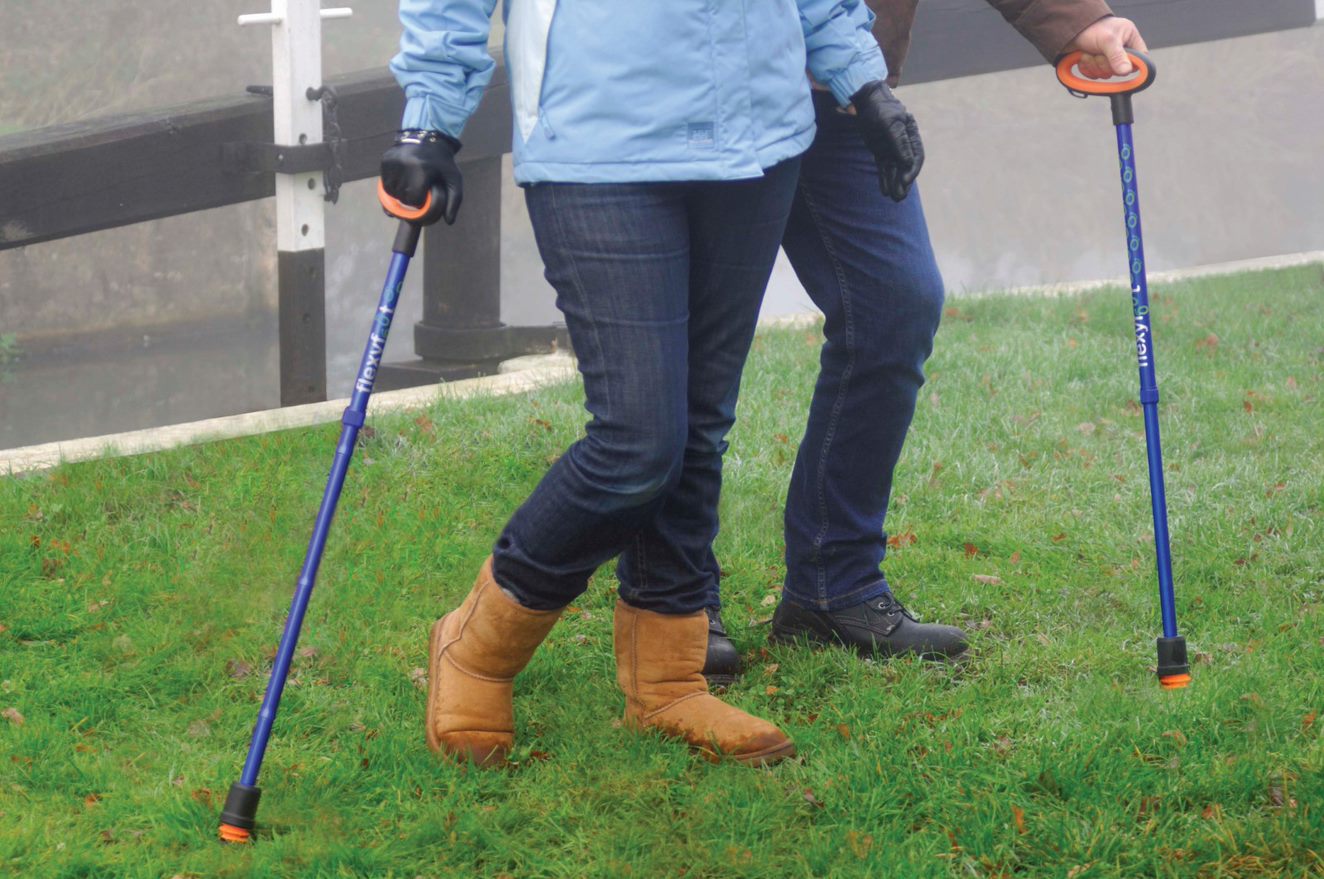 Why should I choose the Flexyfoot Ferrule?
The unique design helps to absorb shock which will therefor reduce the impact on the hands, arms and shoulders whilst walking. This can in turn relieve pain and discomfort in those areas. The Flexyfoot Ferrule also bends and flexes to help keep the foot in full contact with the ground, even in tough terrain, improving the users safety and comfort.
The high stability foot tread is developed to provide more grip and last longer whilst offering 50% better traction to help prevent slips, trips and falls.
Suitable for most crutches, canes and walking sticks, the Flexyfoot can be used both indoors and outdoors and suitable for a wide range of surfaces.
Please see the size guide here. There are also instructions on how to fit.
Specifications:
Available in four sizes, 16mm, 19mm, 22mm, 25mm
Maximum user weight: 130KG (20.5St)
Supplied with O rings for easy upgrade
ISO tested for endurance and slip resistance