25 Nov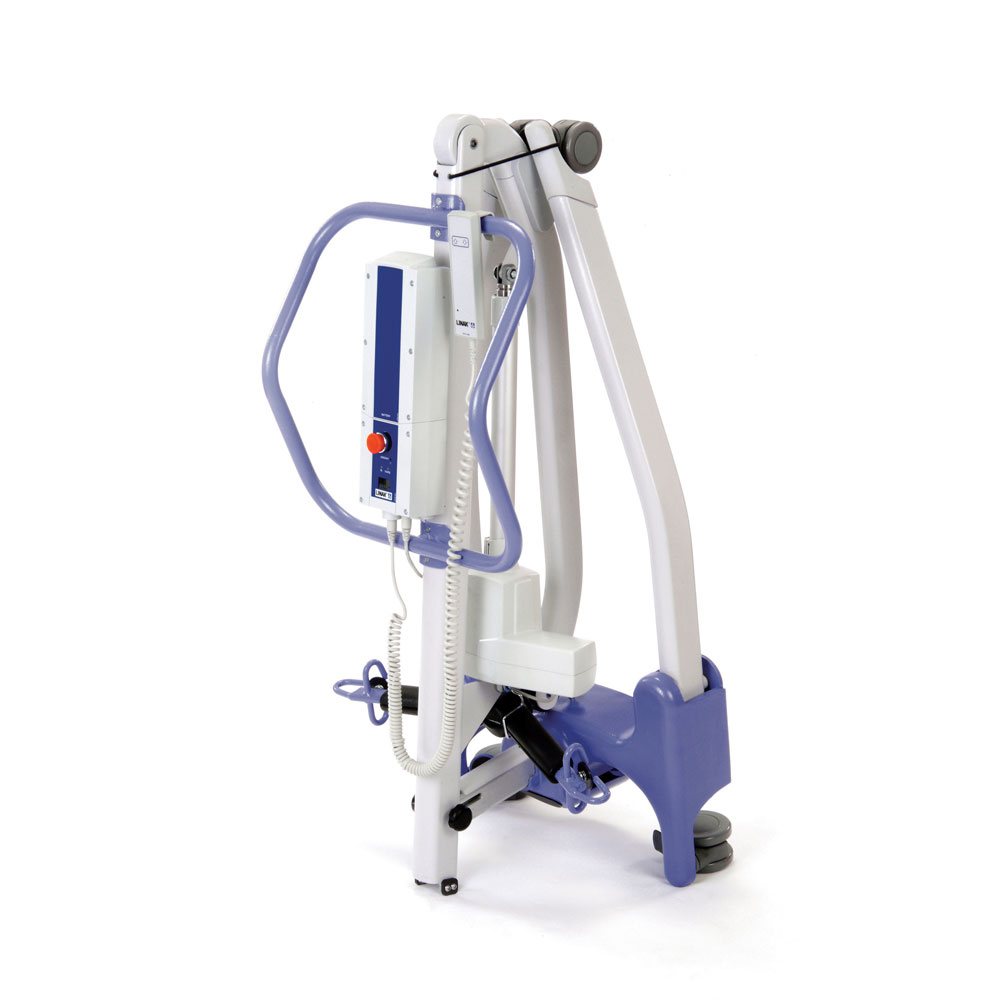 The Oxford Advance folding hoist is an affordable lift that is useful for travel and also for many of those users with ceiling track systems as a backup in the event of outages.
The Oxford Advance is really easy to assemble, weighs 45kg, battery weight 6Kg.
We have this video demonstrating how to assemble the Oxford Advance:
Quick Steps to Assemble
Have the Oxford Advance positioned in the sitting position
Pull the elastic strap over the front castors and let it retract into the mast
Lay the advance down on the floor, castors down. When lower keep hold of the front castors (DO NOT DROP)
Apply rear castors
Go to the front of the Advance
Lift mast & boom until vertical
Mast must slide into the floor base
Lock mast with black locking mechanism
Go to base of the legs and pull the leg locking mechanism out and open the legs as far as possible
Test the closing and opening of the legs using the leg opening pedals
Unhook the spreader bar from the secure fixing
Fit the battery
Hoist is operational
To fold the Advance hoist reverse the procedure.



Tips & Tricks
Hoist not operational, won't work? Check the emergency stop button is not pressed in
How do I know if battery has failed? Click it into the charger, within a few minutes the light goes out! #deadbattery
How long does a battery take to charge? Approx. 8 Hours
Should I keep battery on charge? Yes, when it's not in operation, put it on charge, if used in a care environment, we recommend a second battery. When one is operation, there is another charging. Minimises down time
Service the hoist annually if used as a backup solution
LOLER service requirements are annual service, 6 months later an inspection and then 6 months later the procedure is repeated
There is no travel bag or case for the Oxford Advance. If you need a travel hoist that requires a case to protect whist flying, you'll need the Molift Smart 150 portable hoist.
if you would like to arrange a demonstration click on this link.